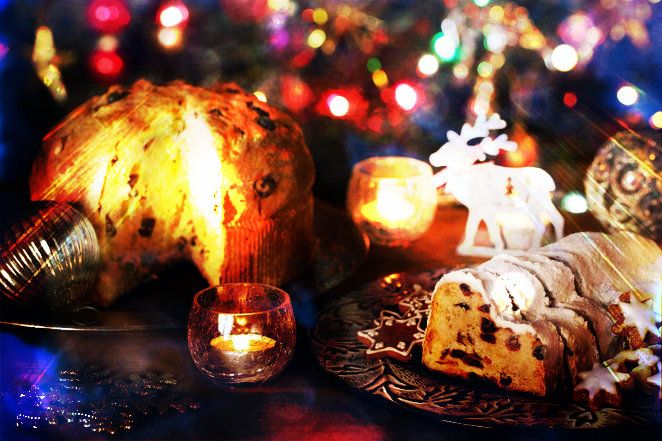 Pietro Verri,Italian philosopher, historian, economist and writer , tells of an ancient custom that in the ninth century animated the Christian feasts in the Milan area. On Christmas the whole family gathered around the hearth waiting for the pater familias, the patriarch, to break "a great bread" giving a piece to everyone present as a sign of communion.
Read more:
http://inovemondi.forumfree.it/?t=67751565
Pietro Verri, filosofo, storico, economista e scrittore italiano, narra di un'antica consuetudine che nel IX secolo animava le feste cristiane legate al territorio milanese: a Natale la famiglia intera si riuniva intorno al focolare attendendo che il pater familias, il patriarca, spezzasse "un pane grande" e ne porgesse un pezzo a tutti i presenti in segno di comunione.
Continua su:
http://inovemondi.forumfree.it/?t=67751565