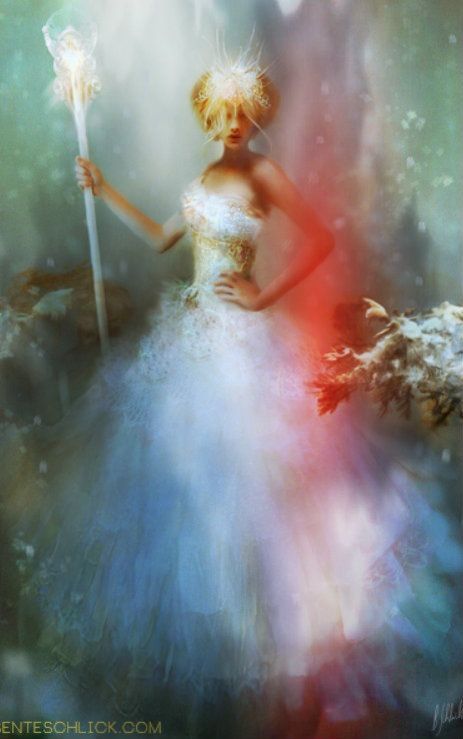 It is also called Saturnalia or Festival of Light
It's one of minors Sabbath, the celestial passage where nights are longer tha days and marks the start of astronomical winter.
This festival falls on the first calendar day of winter, much better known as the night of the Winter Solstice. This time of year was already celebrated in ancient Rome, with the Saturnalia (dedicated to Saturn), during these festivals were introduced in the celebrations of the use of candles, singing and carousing.
Yule is also an archaic term for Christmas (shown, for example, in the dictionaries of the English language, the term still appears in some Christmas carols and is still used in some dialects of Scots).
The celebration of winter solstice quickly spread throughout Europe and was born in the countryside Yule, linked to the celebration of the sun and the Mother Earth that, warmed by the sun first ray, prepare itself for future planting.
Read more:
http://inovemondi.forumfree.it/?t=67749081