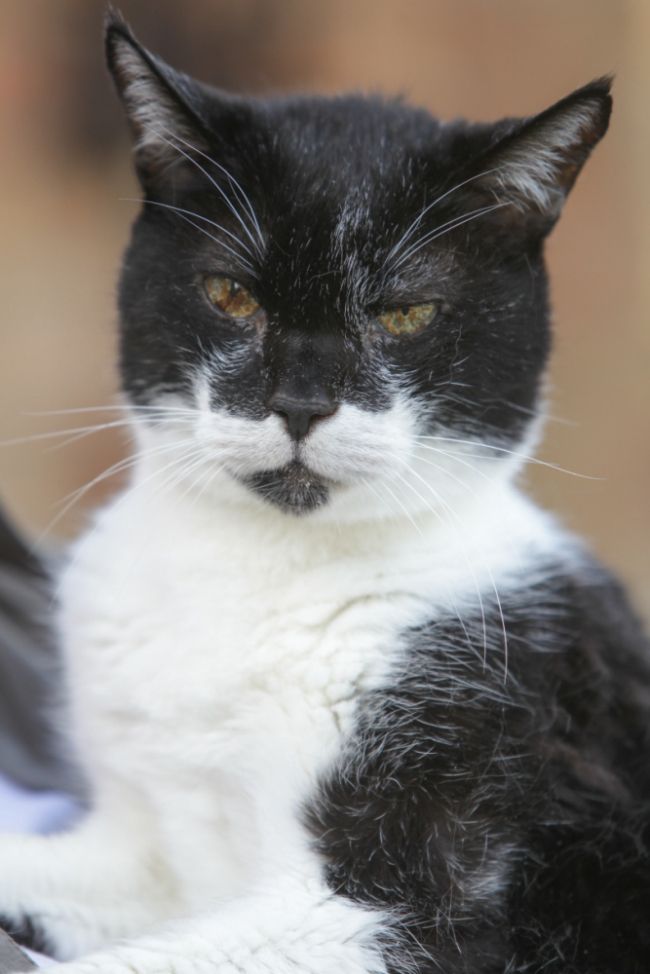 Happy purr-thday: Meet Wadsworth, the world's oldest cat (Picture: Geoff Robinson)
Nine lives or one…it has certainly been long for Wadsworth, who is the world's oldest cat after turning 27 – or 125 in human years.
The cat, known as Waddy, didn't have the best start after being born the runt of the litter and was even thrown out by his owners.
His life began to turn around when he was adopted by 66-year-old Ann Munday in Ravensden, Bedfordshire when he was just four weeks old.
Read more:
http://inovemondi.forumfree.it/?t=66746004